Our Story

The dynamic duo behind the interior design firm Decorum has been a creative force in Richmond, Virginia for more than two decades. From helping to repurpose existing pieces and consulting on paint colors, to reimagining floor plans and overseeing turnkey new construction and commercial properties, award-winning designers Myrf Bowry and Leah Dodge will help you with any design project you can dream up. In addition to their Virginia clients, the mark of their exceptional design work can be found in homes from Boston to Palm Beach, Texas, and California.
Myrf Bowry and Leah Dodge met in the early 1990s working as design assistants for a renowned interior designer in Richmond. They became fast friends and recognized their "yin and yang" dynamic early on. Their individual styles complemented each other, and they eventually decided to open their own shop. Myrf and Leah share a talent and passion for design and detail that is apparent in their work. Working with clients to help create a home environment that perfectly reflects the way they live is the ultimate goal and reward. Myrf and Leah feel so grateful to share their work space, ideas, and creativity. From working with architects and contractors , to making fabric selections and sketching cabinet designs, they both believe that each piece of a client's home should be a reflection of their client's personal style.
The Designers
LEAD DESIGNER
Leah Dodge grew up in Henderson, North Carolina.  She received BA in journalism and advertising from UNC Chapel Hill, followed by a BA in Interior Design from VCU.
Read More
LEAD DESIGNER
Myrf Bowry, a Richmond native, received her BA in interior design with a studio art minor from James Madison University.
Read More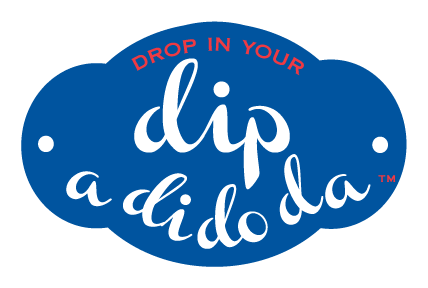 Our other baby
Myrf and Leah have added decorating your table to their already impressive set of design skills with their clever new product Dip-a-di-do-da dip bowls. Read the rest of that story on our other site. Read about us in Good house keeping magazine and watch us on HSN.
Dipadidoda
Contact
Phone: (804) 282-9900